Shipping your vehicle with more than one auto transport company will slow down he process
Looking for an auto transport service can get complicated if you don't know how the industry works. While getting quotes from different car shipping companies is smart, booking with multiple auto transport companies is a terrible idea as it will result in:
Price increase
Delays
Sabotage your move altogether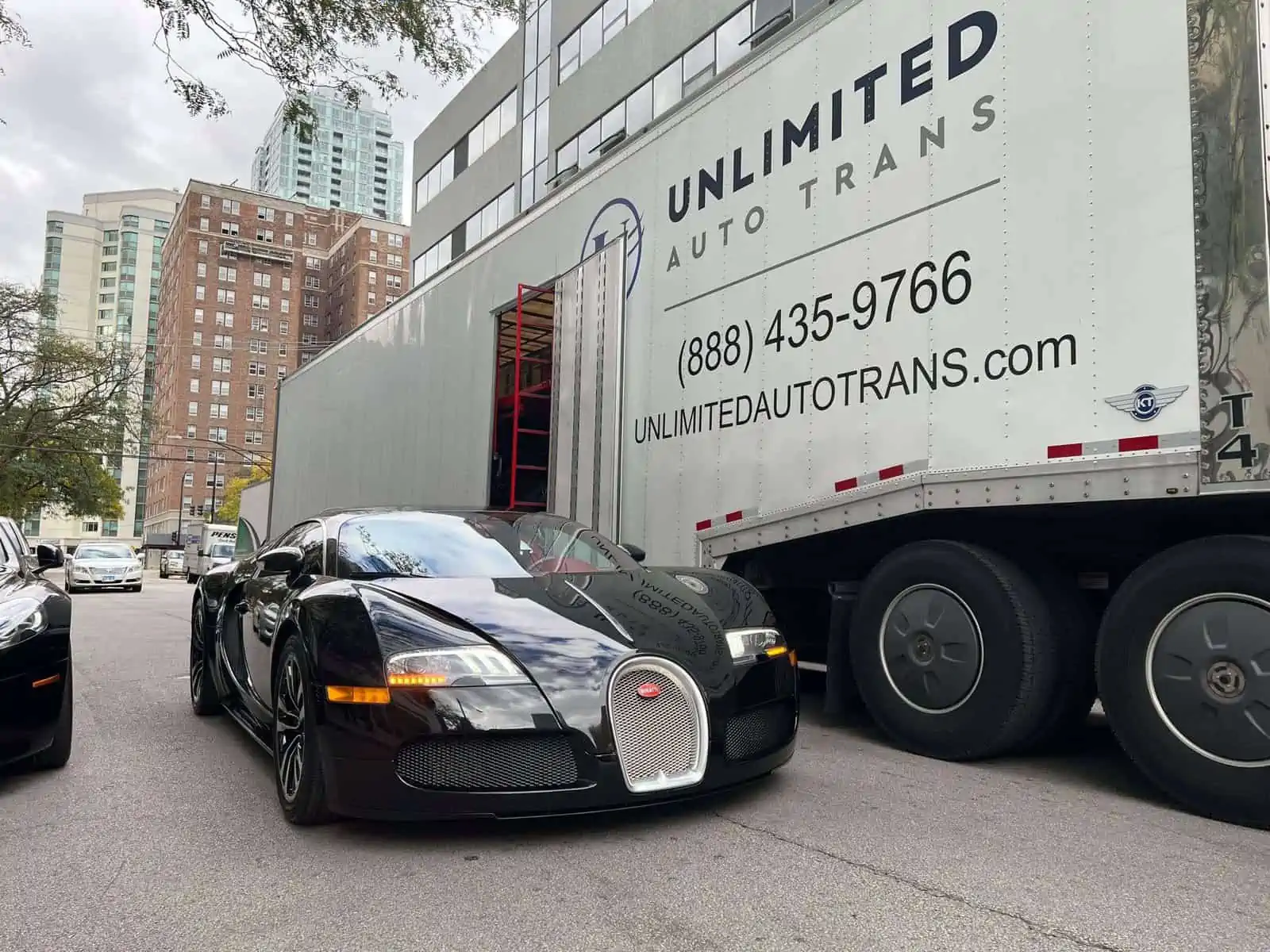 Booking with multiple auto transport companies is one of the most common problems shipping experts handle on daily basis. 
Because it's common practice to promise better service and lower rates, many first-time shippers book with multiple auto transport companies to see who picks up first at the lowest price.
That sounds smart but in reality, it's the opposite.
Believe it or not, there is only one industry-standard platform auto transport companies, brokers, and carriers use.
The platform is called Central Dispatch. Central Dispatch is available to DOT registered companies only. It's one of the main platforms used to post and accept orders.
When 2 or 3 brokers list the same car, it becomes obvious to all carriers that the customer has booked with more than one company.
There may be 3 listings, but there's only 1 car to move. Therefore, carriers don't want to waste time scheduling a pick-up because another truck may already be there. Dry runs are waste of time, money, and gas.
When carriers see a double listing:
They look for something else.
They let your car be someone else's headache, wasted time, and effort.
Instead of speeding up your pick-up time, double listing it will do just the opposite.
Another consequence of double listing your car could be a price increase.
Any carrier that would still be willing to pick up your vehicle will, more than likely, call each broker to see which one could get them the most money.
In this situation, the brokerage companies will offer more money to ensure they have a carrier lined up for their customer. The brokerage will then call the customer to present the option, and ask for more than the quoted price.
For more information on how car shipping cost is being calculated, please check out this article: 
How Much Does It Cost to Ship a Car in 2021? Car Shipping Cost Explained